WHEN? Friday Fortnightly during the school term
Friday Fortnightly during the school term
793
Torrens Road
Alberton
Connect Youth is group of 12-18 year olds from all over western Adelaide who are finding out what it means to truly CONNECT.
We believe young people have the power to influence not only their own lives, but their communities, by discovering the power of connection.
We understand the challenges of being a teenager, so we provide a fun and dynamic Friday night program, as well as camps and events throughout the year, to give the youth a break from whatever is going on in life. Connect Youth exists to help teenagers connect with issues of faith, connect with each other and connect with their community.
No two Fridays are the same, so expect the unexpected!
On Friday March 31st Connect Youth headed into the NEO Teen Takeover of the Adelaide Art Museum. We were able to participate in lots of different activities from a body percussion class to Al-foil sculpting. Some of the youth participated in making a spray paint mural. The event was well put on by the organiser and the youth thoroughly enjoyed themselves.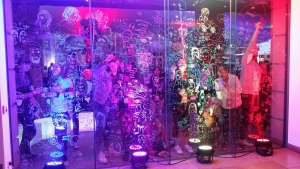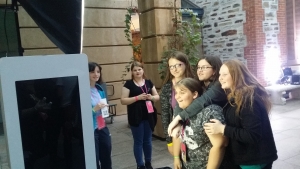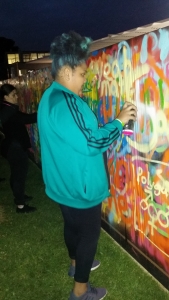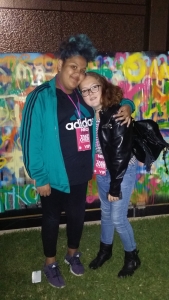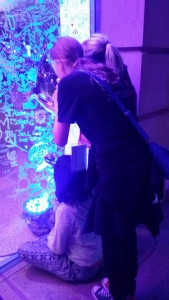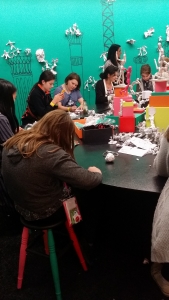 Send us an email or find us on Facebook!