Trackside Kids is a kids club for children aged 5-11 years old.
Friday fortnightly during the school term kids experience a safe, irresistible atmosphere of fun, friendship and creativity.
So what do you do at Trackside Kids?
Play Games
What's the number one rule at Trackside Kids? Have fun!
The Golden Rule
We take having fun seriously at Trackside, so we pack as many games into each fortnight as possible
Eat Food
Having fun makes you hungry, so we shout dinner every fortnight
SHARED DINNER
We don't want you to just meet new people, we want you to make new friends! So we always eat together.
Tell Stories
We always have a new story to tell at Trackside
TELL ME MORE
You never know what the story is going to be and sometimes you even get to be part of it!
Do Craft
Let your creative side out and make something!
LET'S CREATE
Each week we have a new and different craft that you get to take home and keep!
What's new with Trackside?

Trackside Kids went to KCO (Kids Camp Out) at Victor Harbor in March with other kids clubs and churches from all over SA.
The theme was "Big World" and we had a blast learning that even though it is a Big World we have a Bigger God. We made heaps of fun crafts, played games down at the Oval. This year Lefevre Uniting Church joined with us.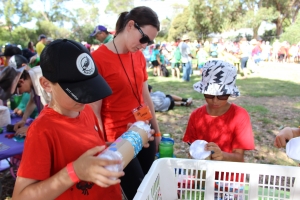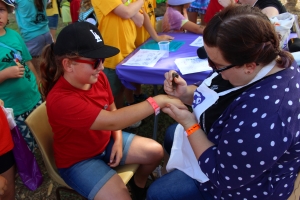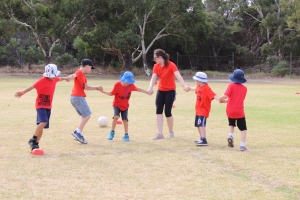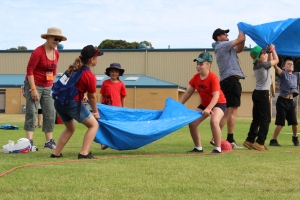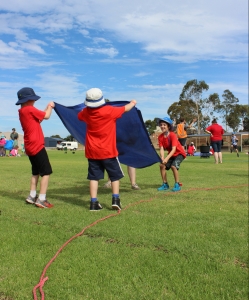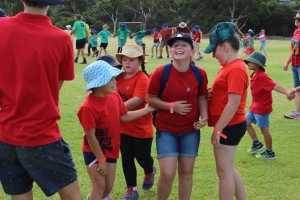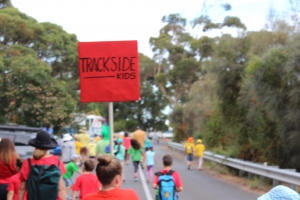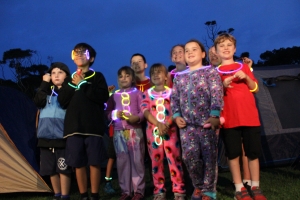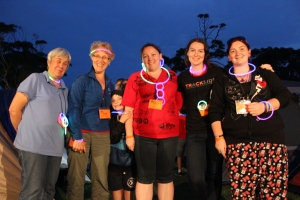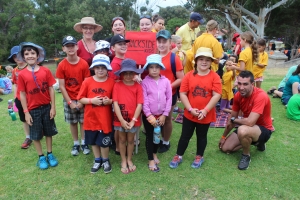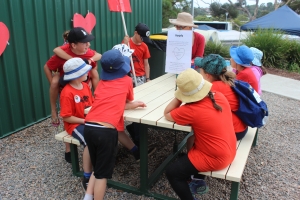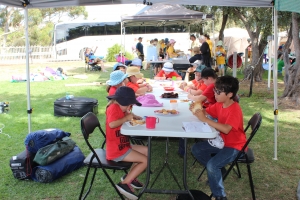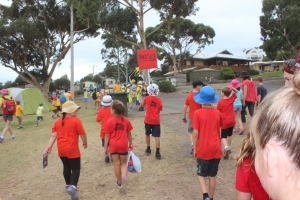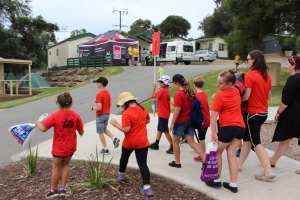 Want to get connected with Trackside Kids?
Send us an email or find us on Facebook!