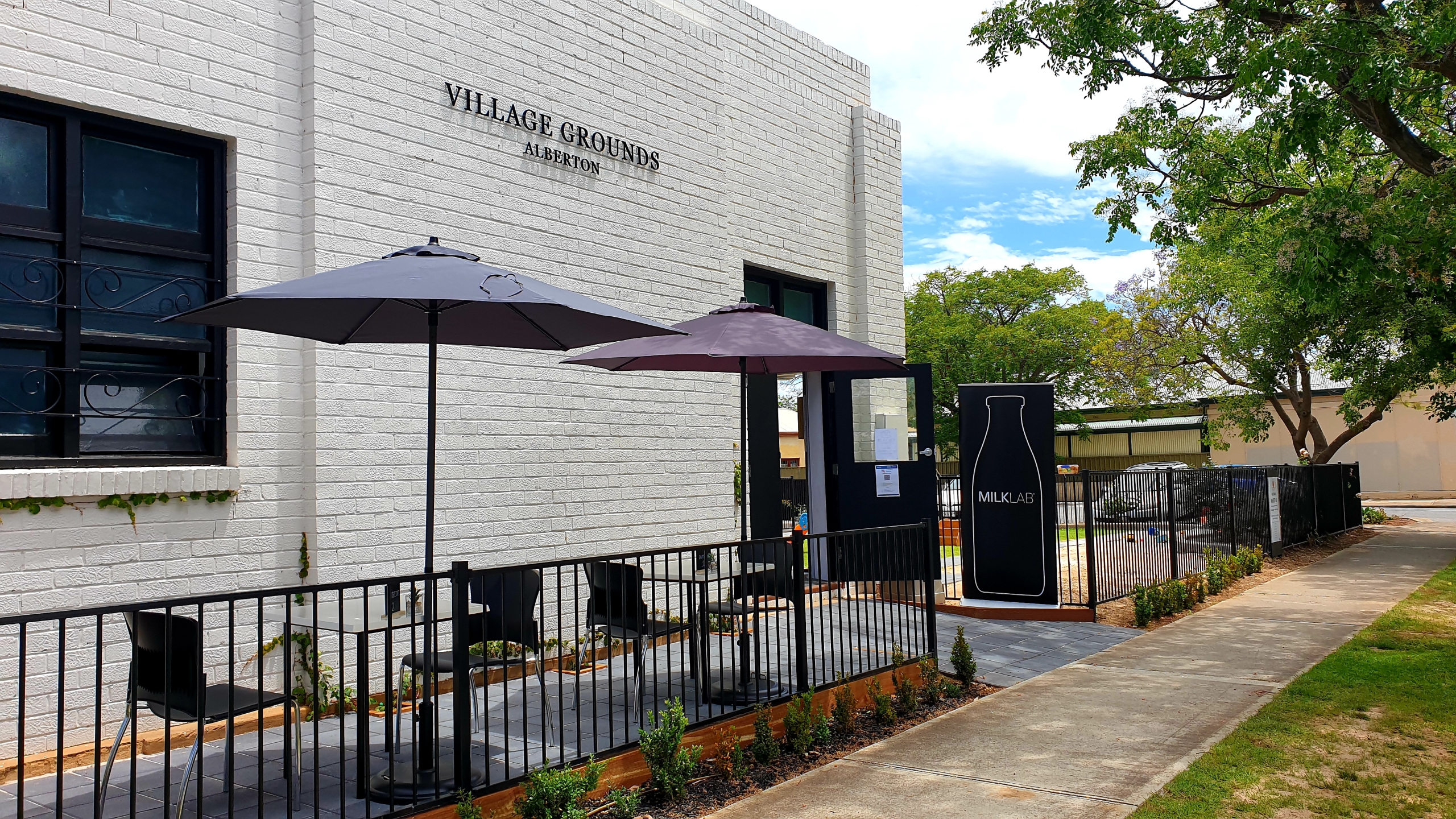 it takes a village
We want to create space for parents and neighbours to connect and gather in meaningful and enjoyable ways so that friendships and support networks can be formed.
Because connected and empowered people can change the world we live in.
We might look like a cafe from the outside, but what we really want to be on the inside is a treasured meeting place that both children and adults love to be. A place where you can both meet your village and spend time with your village.
Let's rebuild the village, together.
OPEN
Tuesday and Wednesday
8am – 3.30pm