You are Welcome
We welcome those who are single, married, divorced, widowed, gay, confused, filthy rich, comfortable, or dirt poor. We extend a special welcome to those who are crying newborns, skinny as a rake or could afford to lose a few kilos.
We welcome you if you can sing like Beyonce or couldn't carry a note in a bucket. You're welcome here if you're 'just browsing,' just woke up or just got out of prison. We don't care if you're more Christian than the Pope, or haven't been in church since little Jack's christening.
We welcome those who are inked, pierced or both. We offer a special welcome to those who could use a prayer right now, had religion shoved down your throat as a kid or got lost and wound up here by mistake. We welcome tourists, seekers and doubters… and you!
Traditional Service
Every Sunday at 9.00am
Traditional Service with Prayers, Hymns and Sermon
Morning Tea after the Service
Family Service
Relaxed gathering with contemporary worship and kids church
Every Sunday at 10.30am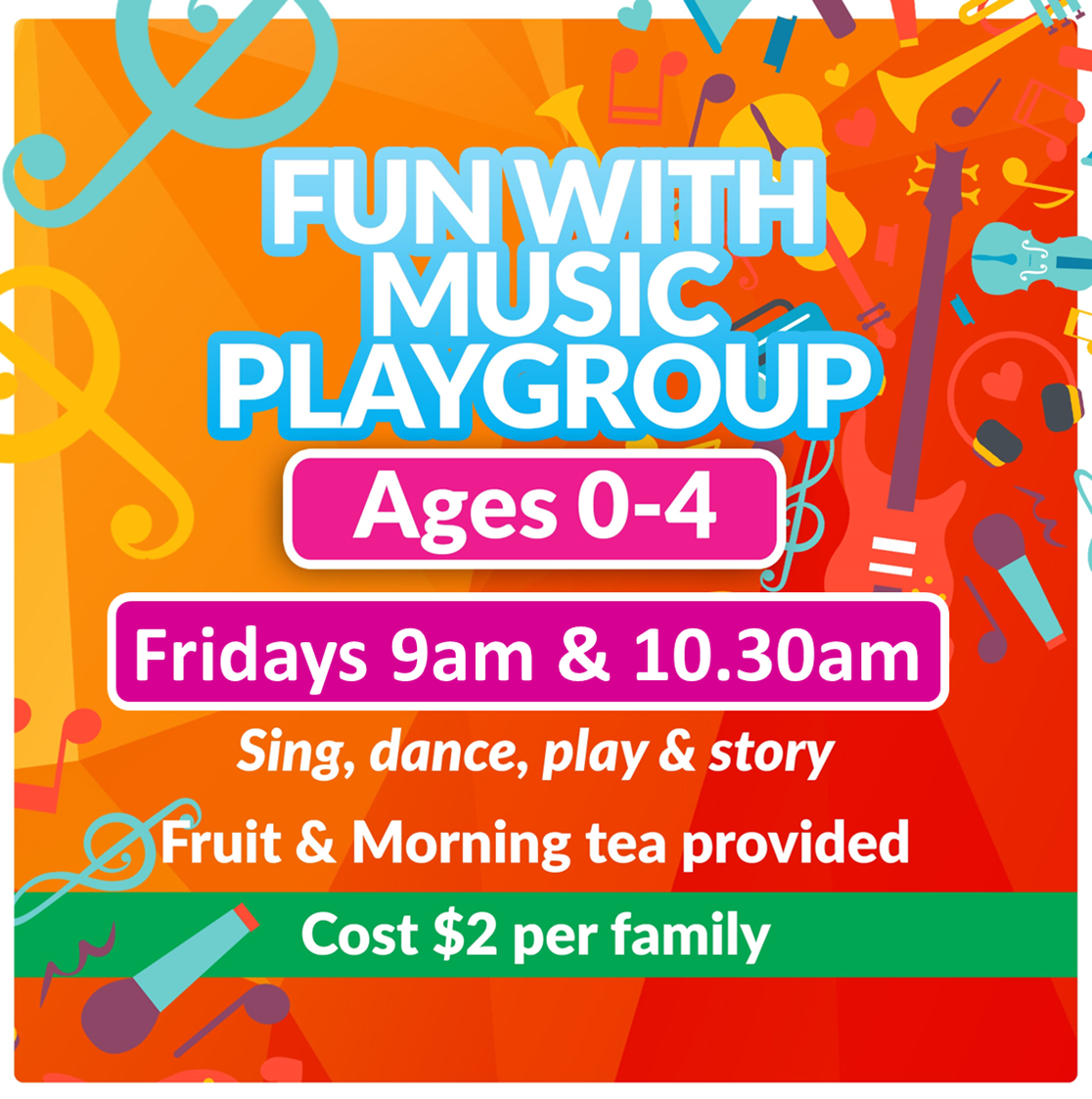 If you would like to get in touch, request a prayer, or find out more about one of our services or programs, simply fill in the form below.